Plant Agriculture-
Solar-Carbon Credits
Affordable & Green Energy for
"The ultimate goal of farming is not the growing of crops, but the cultivation and perfection of human beings."
– Masanobu Fukuoka, The One-Straw Revolution -
Farmer Care Asia is a Agri-Tech company which offers a vertically integrated Plant Agriculture – Solar – Carbon Credit solution. We support farmers in APAC to access to affordable solar energy to reduce production cost and increase higher competitiveness on a global scale.
We build and grow our trusted network of farms and factories, facilitating the supply chain with more transparency and efficiency, while improving the value chain with food safety and food waste reduction. We believe that, with greener and more efficient resources such as Solar, farmers can better manage risks related to weather, crop, or electricity and irrigation issues; as a result, they could produce more output, sell more and earn more. Furthermore, we also facilitate farmers to gain access to Green Financing and Carbon Credit Farming so they could cope with Climate Change and achieve more decent livelihoods.
Our work adheres to United Nations Development Goals.​
Let us tell Why? 
As for Farmers, 63% of world population, who work in Agriculture, are living in Poverty. Majority are small-scale farmers, who earn only 6 cents for every $1 they produce. Furthermore, farmers are highly vulnerable to Climate Change, suffering low crop productivity, high production cost, and also receive only 1.7% global Climate Finance.
As for Consumers who consume food produced by Farmers, food price keeps increasing while Food Waste reduction is not taken care of adequately, majorly due to an 

inefficient 

supply chain. Furthermore, consumers have concerns about Food Safety – what is in their food, where the ingredients come from, due to a nontransparent value chain.
Let's change that. 
Let us tell How. 
No one can achieve things alone. We hold hands with industry experts in the integrated vertical of Plant Agriculture – Solar – Carbon Credits, aligning with Food – Farm – Factory – Family value chain, incorporating AI & Emerging technologies, to solve the Problem. Specifically,
Facilitate Farmers to gain access to green resources including Solar Energy programs to reduce risks related to weather, electricity and irrigation issues, so they can increase crop productivity and reduce cost per output unit.
Facilitate the Supply Chain to provide an honest and efficient Track and Traceability features about ingredients and food from Farm to Table, so as to provide healthier food with more affordable prices for Consumers. 
Transfer the Surplus from Cost reduction to the Farmers who grow that food, so they could earn more. 
Support small-scale Farmers to build Climate Resilience and gain access to Climate Finance and Carbon Credit Farming programs, so they can achieve more decent livelihoods. 
Let's act together.
We facilitate farmers on both sides of the table. We help them build Green Business with access to green and affordable energy, including Plant-based Agriculture, Solar-powered Irrigation systems, Carbon Credit Farming, with relevant industry knowledge and expertise. On the other hand, we facilitate farmers with Distribution and Sales through our Honest Supply Chain with ingredient sourcing and fact-checking processes.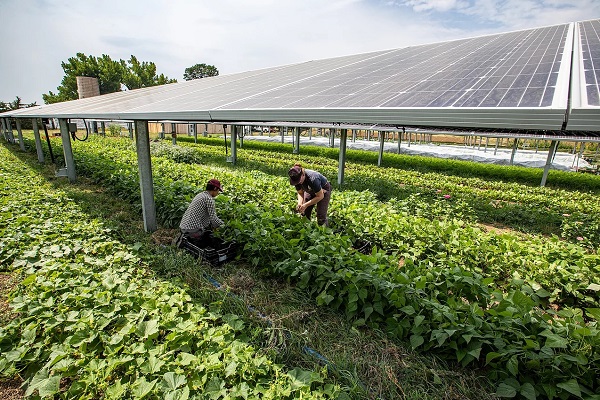 Creating & Building Green Businesses
We support Farmers to create small Green Business with necessary green resources, such as Solar-powered Irrigation systems. We also help farmers with access to Climate Finance, Carbon Credit Farming programs and relevant industry knowledge and expertise.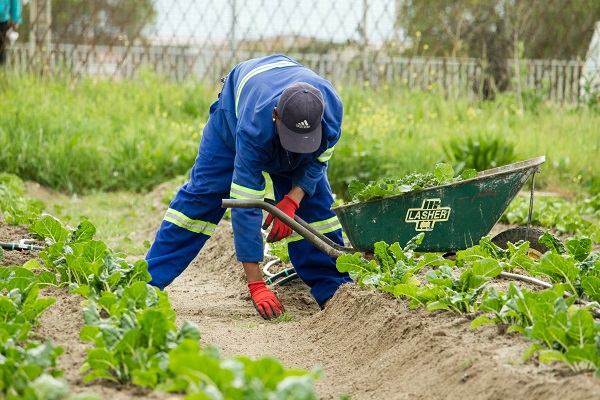 Ingredient Sourcing & Fact Checking
We provide ingredient sourcing and independent fact checking on ingredients, track and traceability, soil and farming technologies, manufacturing processes. Our work reduces risks and increase transparency and efficiency for farmers.
We support farmers, especially small scale farmers who suffer most due to climate change, to access to green resources, and facilitate the distribution process with startups and small business owners in Food & Beverage industry.
Solar pumps for farming and irrigation systems can reduce risks of unstable weather, draught, and supply adequate water for crop. As a result, crop productivity can increase about 20%.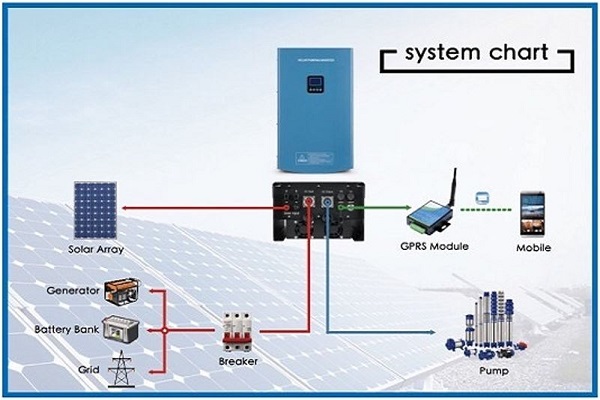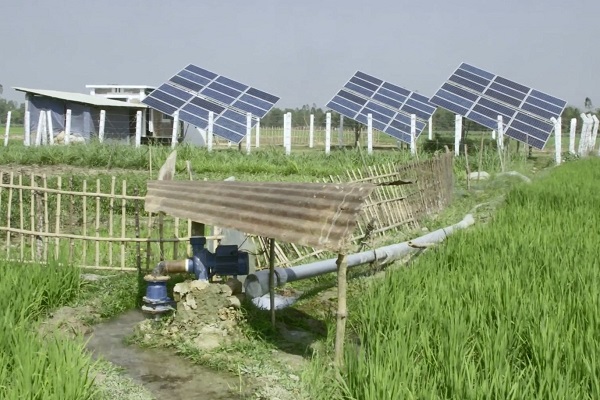 Food factories & Small businesses in Food & Beverage, Health Food Distribution, Supply Chain and related areas to Plant-based Agriculture, can help resolve output problems for farmers.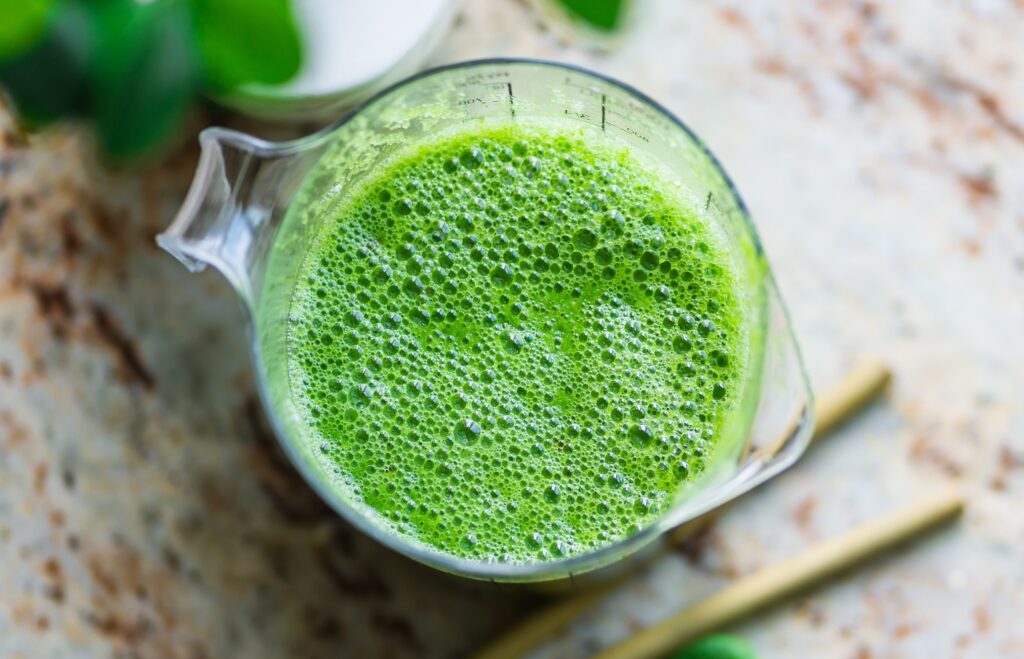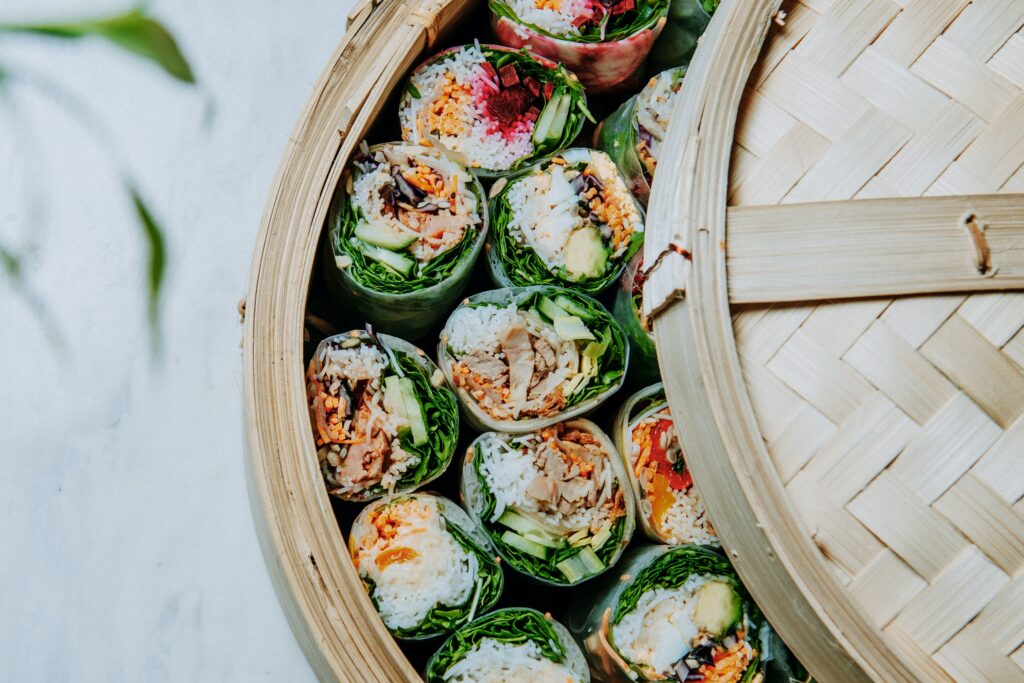 For any types of ingredients listed below, we help Buyers/ Importers to source and fact check, reduce risks of frauds, misrepresentations and scams. Our work ensures ingredients from Sellers/ Exporters are high-quality and adequately certified.
We feature below three farms in Vietnam, which grow Shan Snow Tea, Robusta Coffee and Cashew Nuts, whose ingredients are used in our own F&B Brands, AOBA Natura: Tea, Coffee and Plant-based Snack. Our network has about 50 farms and factories who can produce high quality ingredients.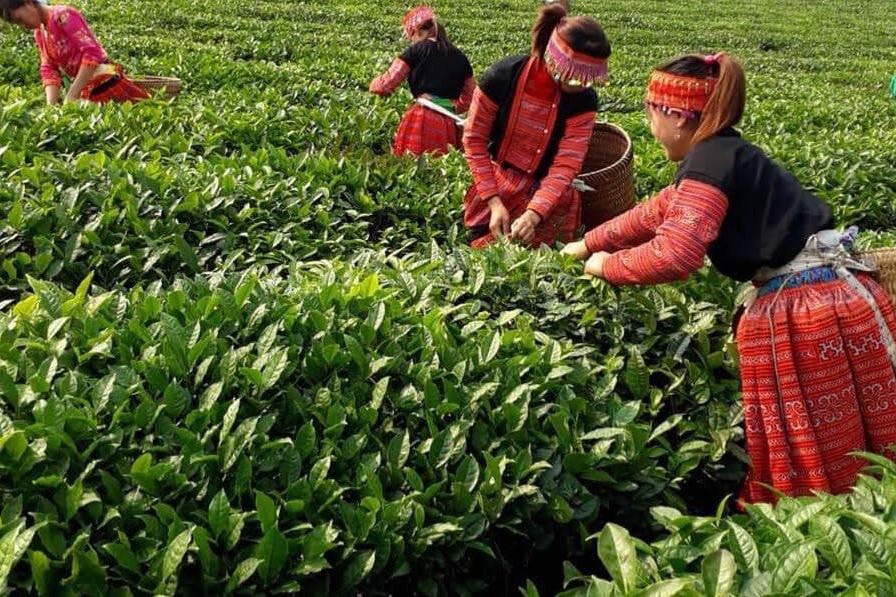 Tay Bac Cooperatives is located in Lai Chau, Northernwest of Vietnam, at the height of 1,500m, where high mountains touch white clouds.  Shan Tea is an ancient type of thousand-year old tea, grown by ethnic people. It is highly sought-after due to its unique fresh and sweet aftertaste, its scarcity with high antioxidants and enormous health benefits.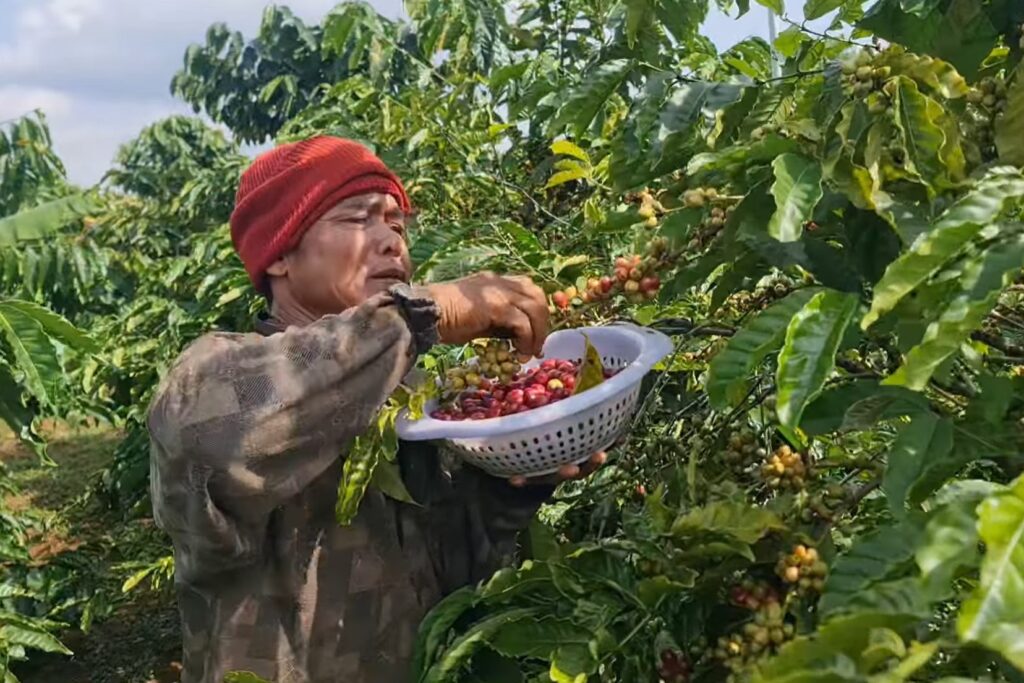 Huka Organic Farm is located in Pleiku, Gia Lai, Central Highlands of Vietnam. The farm is at the height of 700m sea level, with red basaltic soil, which is the best soil for Robusta. The farm uses Japanese microbial techniques without chemicals and pesticides to nurture natural flavor and pure aroma of Robusta beans. More details.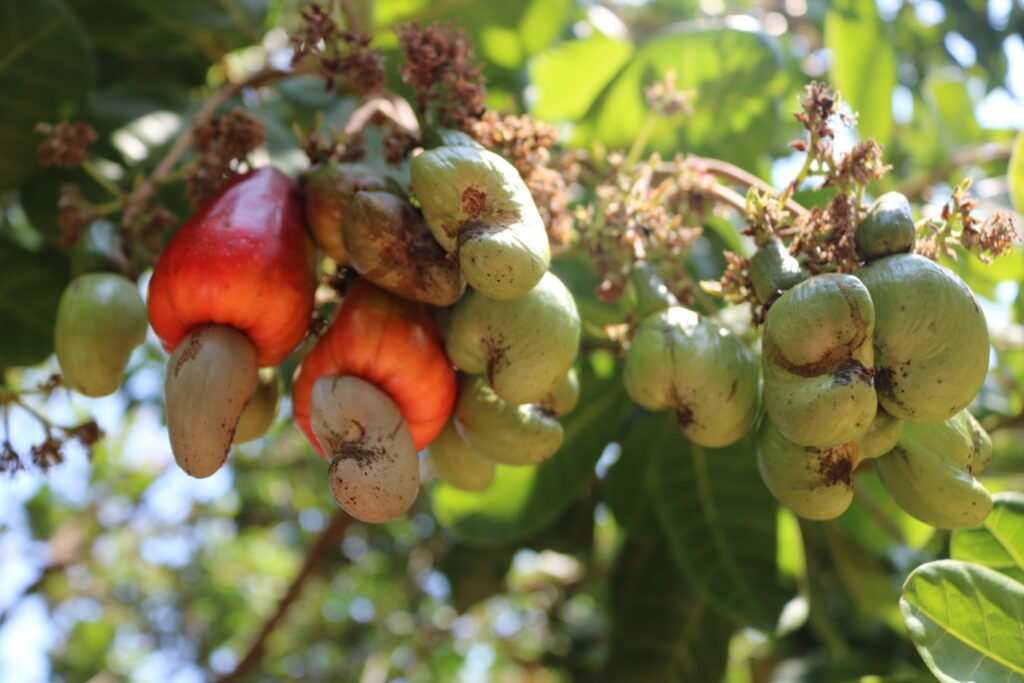 3H Cashews is located in Binh Phuoc, the land of "King of Cashews" in Vietnam. Binh Phuoc, with humidity and moist temperature, produces the best cashews in the world.  The processing factory to produce kernel is equipped with high-tech technology such as fumigation by Oxylow, detector system by X-ray. More details.
Our partnered farms and factories maintain Good Manufacturing Practices, high quality of Food Sanitary and Safety, high Ethics & Environmental Protection and other industry certifications.
Let us together support Farmers who grow our Food,
for our Better Health, and for our Better Earth...